Thursday 11/10/2022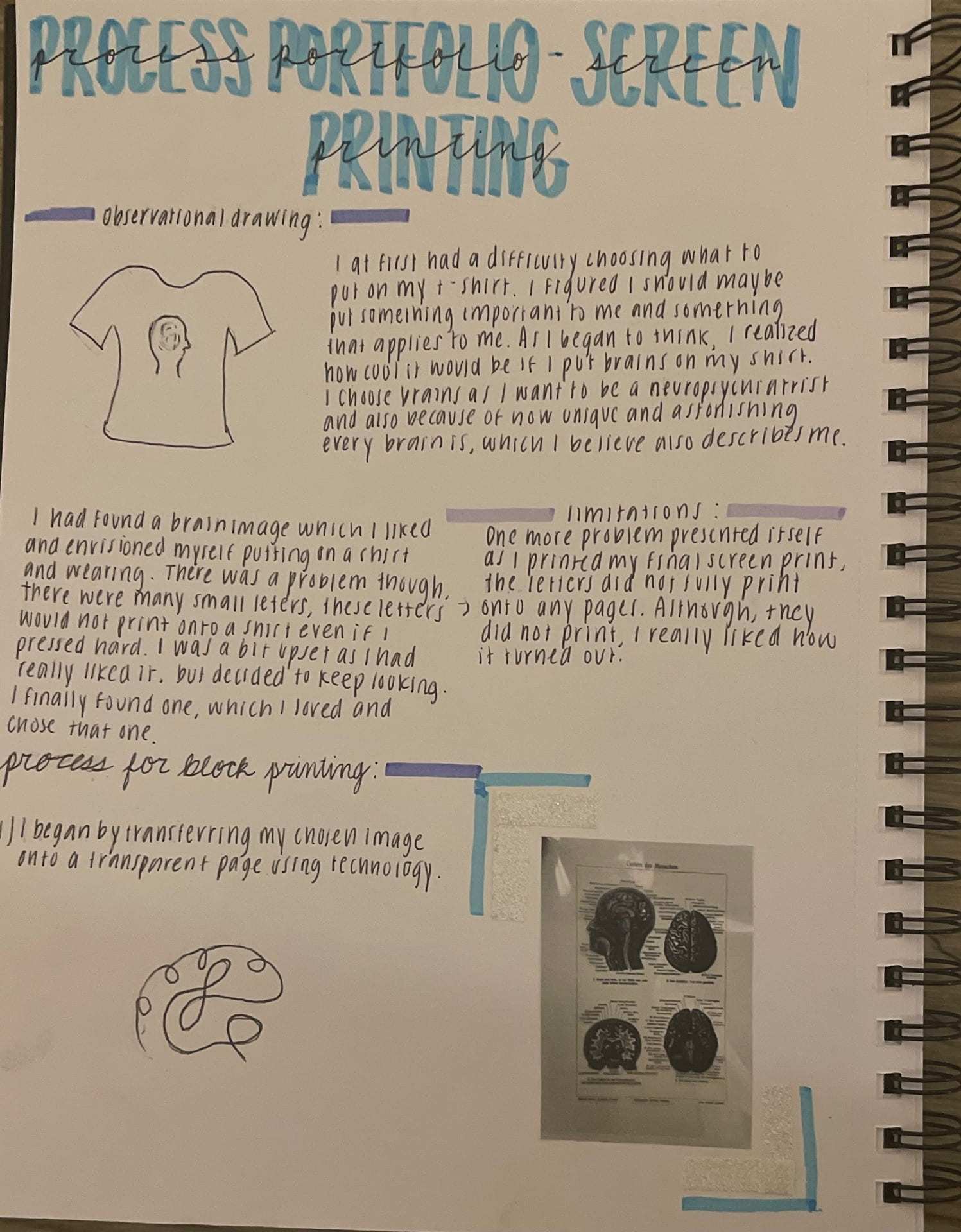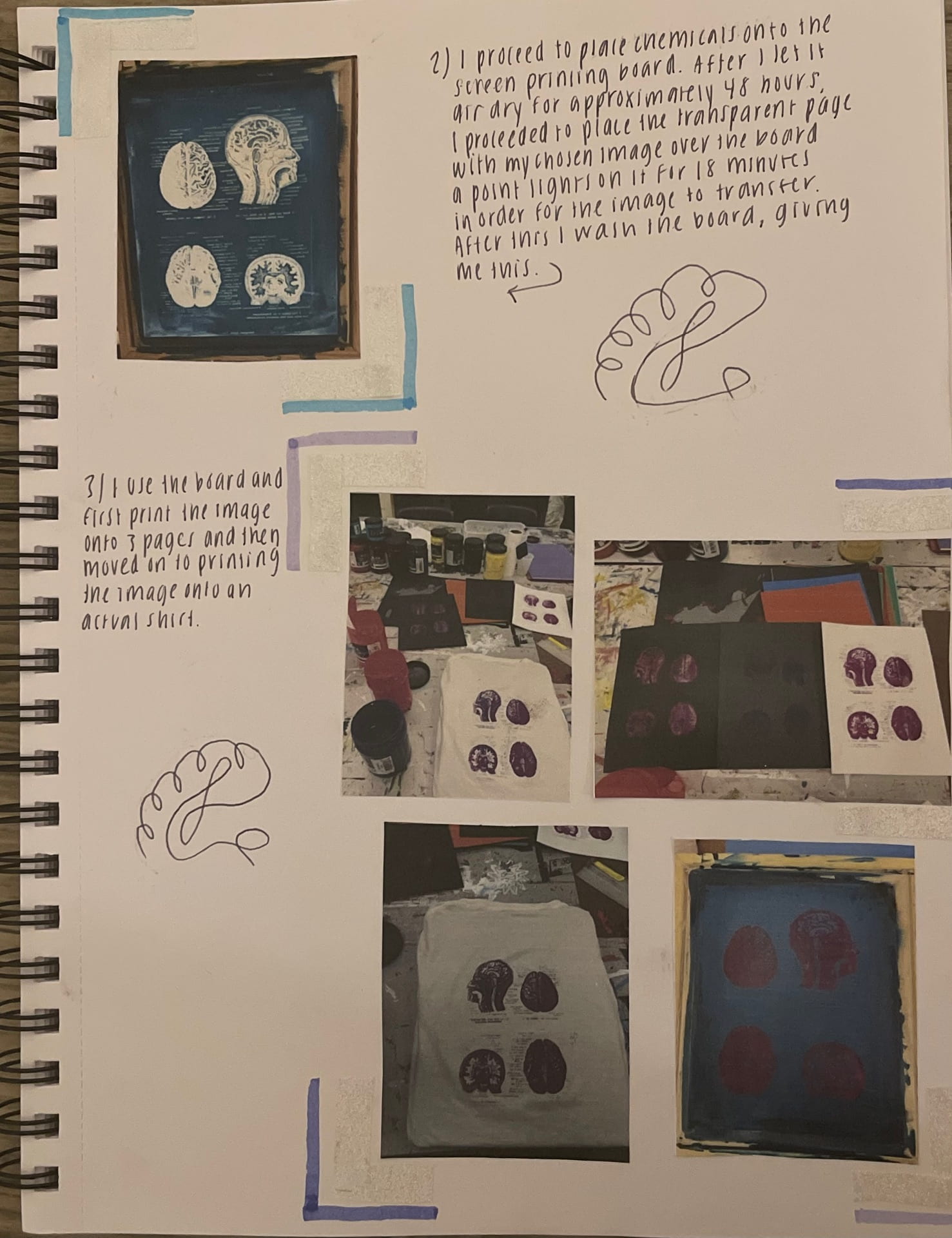 Monday 10/17/2022: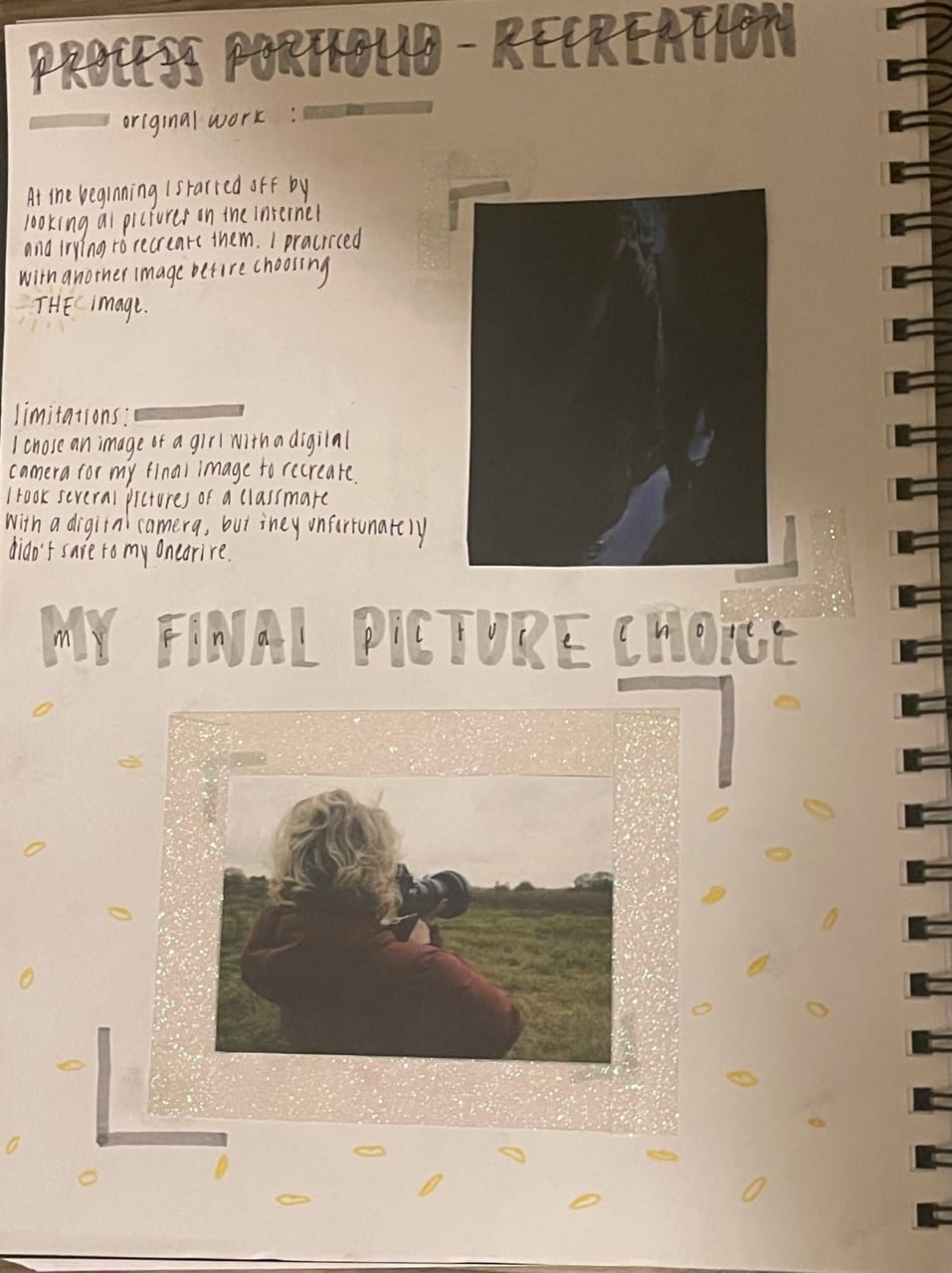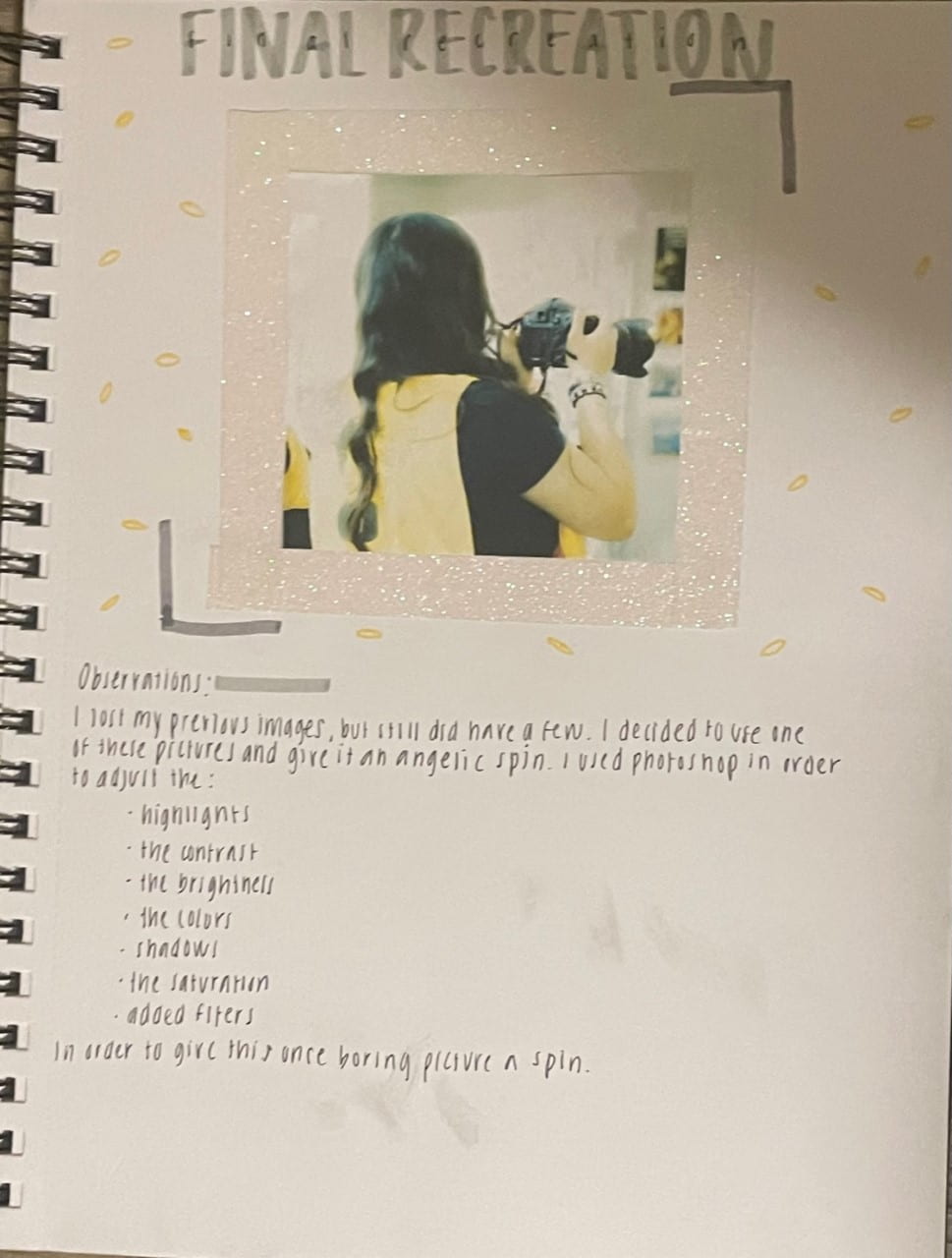 Monday 10/4/2022: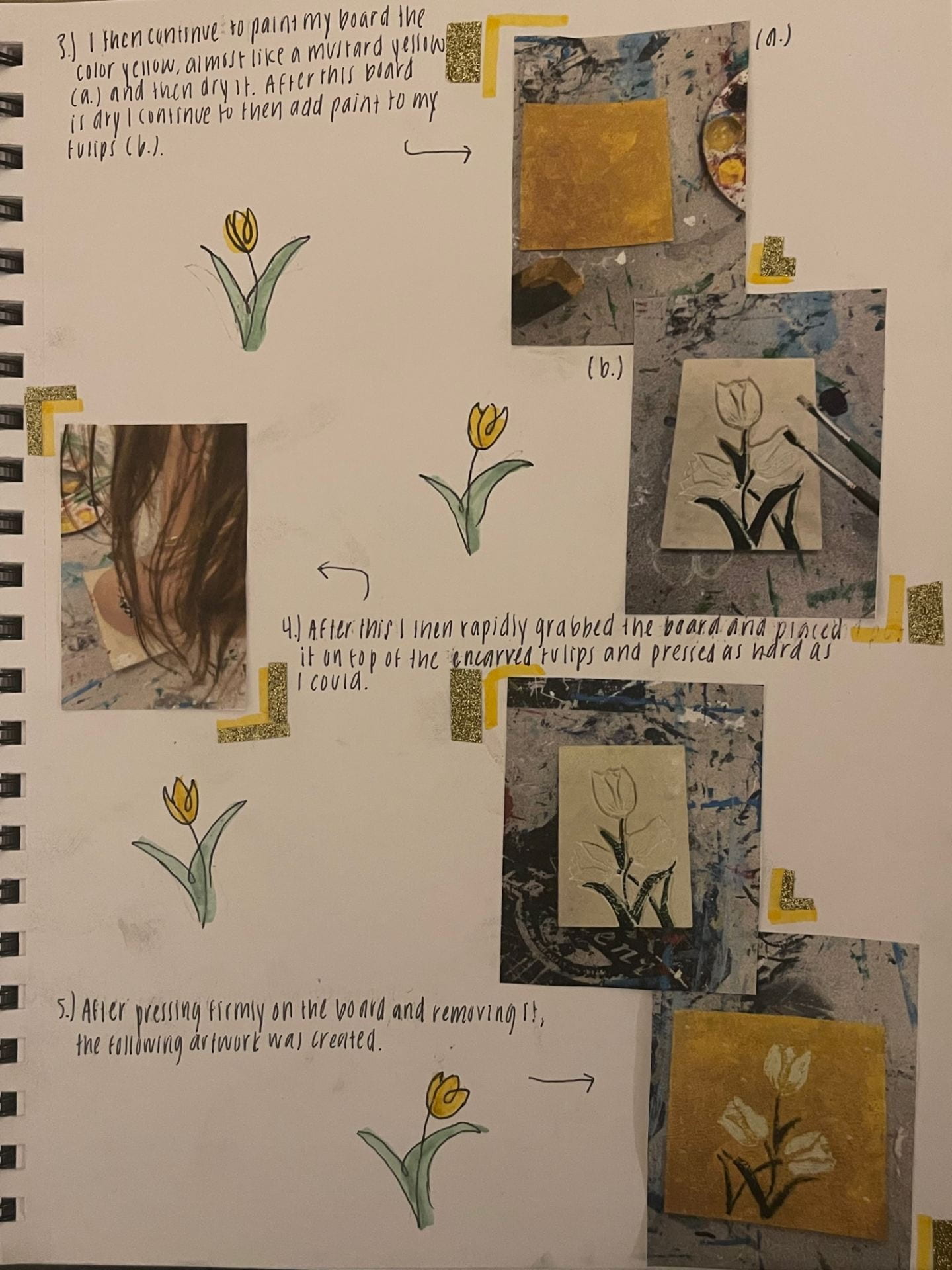 Process portfolio on paper.
Wednesday 9/21/2022:
We began to block print today. I've been waiting for this to begin, I am really excited to see where this goes and what other people do. I really like the image I chose, it really describes me, I love tulips and joy they bring to people receiving them.